Day Camp




July 7, 2017 Ages 4–7 years




Early Bird Rate: $20 with full payment




Early Bird Deadline June 23rd




Regular Rate Rate: $25




Application Final Deadline: July 4th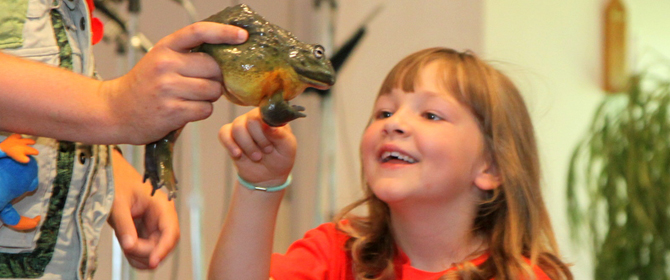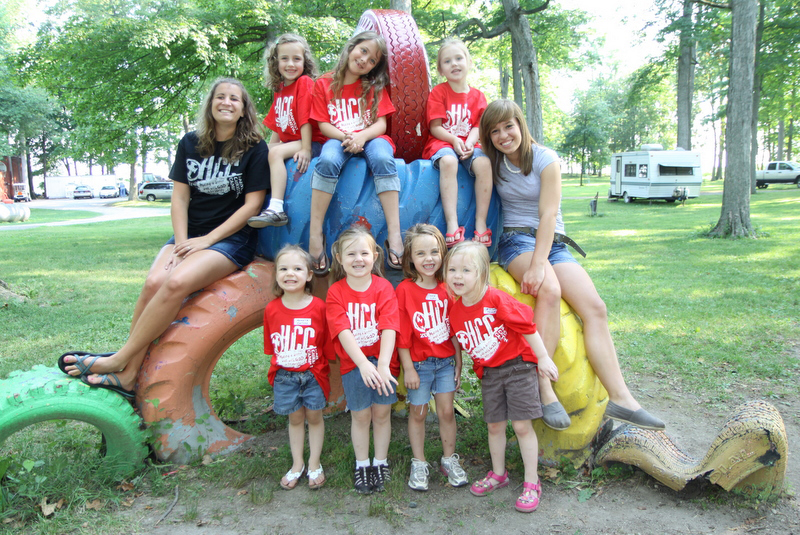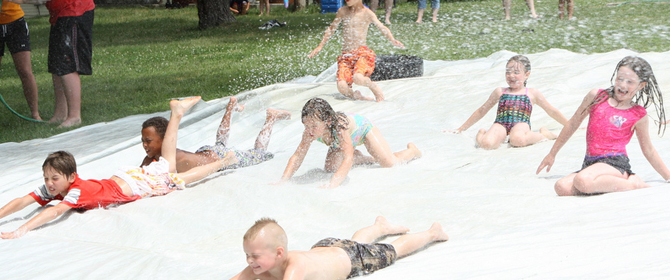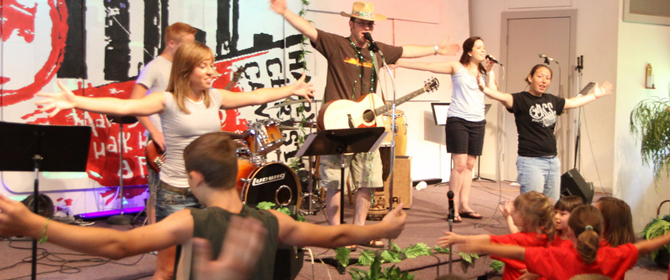 Day Camp is a one day "introduction" to camp for your youngest campers. They get to know about camp and what goes on here at HCC without the worries of staying away from their parents overnight. The day is filled with extra fun activities, games, go-cart rides and lots of laughs! Bible lessons are taught in a fun and exciting way that captures their attention and helps them remember the Word of God.
Activities Include
Fun games + age appropriate  Praise & Worship
New & Old Friends + Giant Slip & Slide
GREAT FOOD + snack shack
Go-cart rides with adult drivers
Bible lessons designed especially for their age group
Parents:
Check In Time is  9:00 AM
Pick up time is 4:30 PM